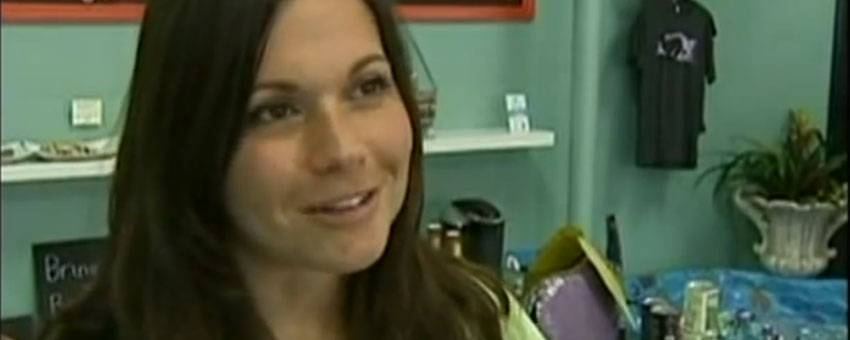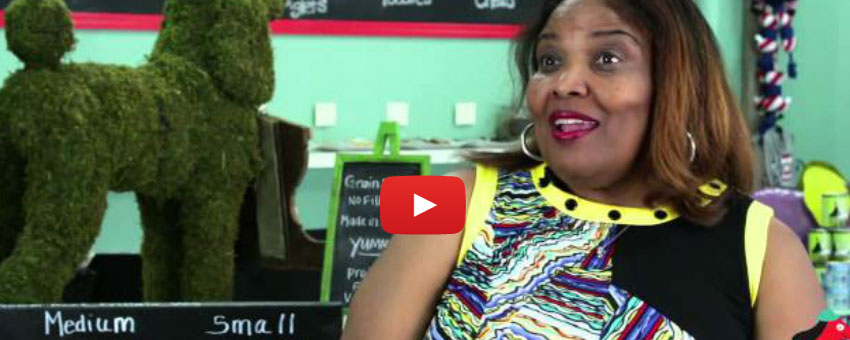 Your pet is used to a routine, and changes in this can cause stress. There are ways to help your dog with these changes and reduce any stress.
Just as we take dietary supplements for our health, our pets can benefit too! One known supplements for joint health is Glucosamine.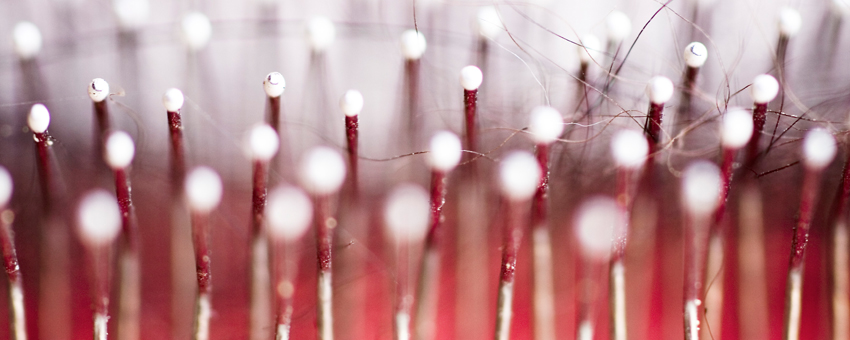 Matted coats can be uncomfortable for dogs and unhealthy too! Matted fur can cause skin problems because it does not allow air circulation to the skin surface. This can potentially cause fungal infections, hot spots and skin rotting. Fleas and ticks also love to hide in these areas. To reduce your pets fur matting: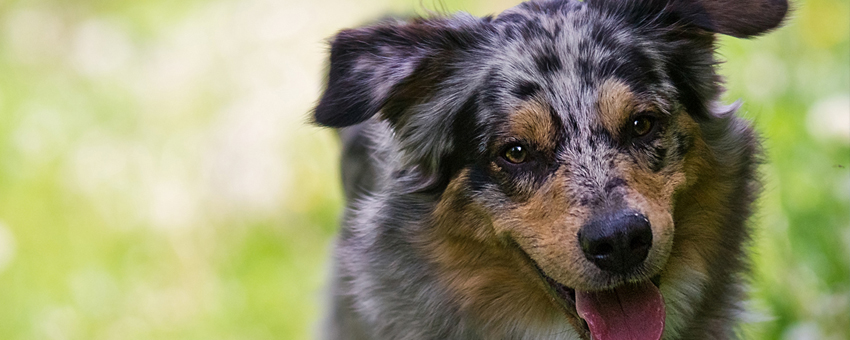 Professional groomers can do a great job with bathing, combing and styling your pet. All dogs should have routine grooming to maintain healthy coats. Your dogs coat will be washed and blown out, and professionally styled. Not only will your pet receive these basic services, groomers can offer a wide variety of others. Groomers will clean the ears and remove excess hair, preventing ear infections. Nails will be trimmed and often dremeled, keeping the nails at a comfortable length. You can request to have your pets teeth brushed which is very important to their health, especially in breeds known to have tooth decay problems. Groomers effectively express your pets anal.