Our Playcare playgrounds feature one indoor playground with rubber floors totaling 600 square feet and two outdoor fenced-in grassy areas each 400 square feet.
A tired dog is a happy dog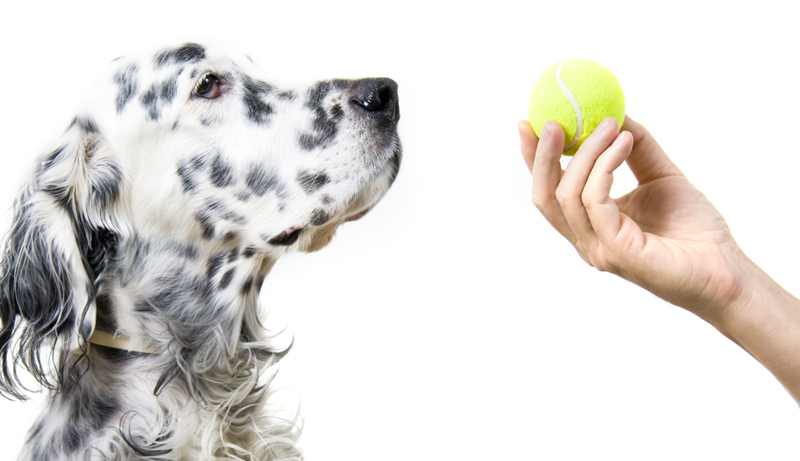 Woof! Orlando Playcare is a dog's dream come true. No waiting around for the humans to return from a long day at work or people play.
Playcare for dogs is stimulating and tiring, too, in that good way — the kind of tired that comes from a day well-spent in adventure with other dogs running, jumping, sniffing and rolling around just for the joy of it.
Our indoor playground has special, eco-friendly cushioned flooring designed to protect pounding paws during supervised playtime. Toys and obstacle course features add to the fun. Outdoors fenced, grassy playgrounds complete the experience.
Playcare Hours & Rates
Mon – Fri: 6:30am-6:30pm
Sat: 6:30am-5:00pm
Any dogs not picked up by 6:30pm will be boarded overnight. Woof! Playcare is not open on Sundays or holidays.
Half Day (6 hours or less) $11.00
Full Day (6 hours to 12 hours) $22.00
Woof! Orlando does not offer an hourly rate and requires a half day minimum. See package prices for discounted playcare and boarding rates.
$5.00 for a 15 minute walk
More than one pup? If we can walk two, three or four dogs together at the same time there is no additional charge. If your dogs prefer to be walked individually, you will be charged $5.00 for each walk.
Download Forms
Packages

V.I.Pooch $672
$14 per visit, a $400 savings
48 Playcare visits within one year
Free Nail Trims
A Spa Upgrade
$24 Overnight Boarding
1lbs of Cookies from the Dog Bar

Premier Pup $384
$16 per visit, a $150 savings
24 Playcare visits within one year
Free Nail Trims
A Spa Upgrade
$26 Overnight Boarding

The Tailwag $216
$18 per visit, a $50 savings
12 Playcare visits within one year
Free Nail Trims
A Spa Upgrade
$28 Overnight Boarding
Playground Pack (family of dogs)
Full price for the first dog
Receive 50% off each additional dog if they can share the same cage for naptime
Receive 25% off each additional dog if they require separate cages for naptime
A package… 1st dog is full package price, and then the discount applies to each additional playcare package per additional pet.
Packages are valid for one year from purchase date. Packages are non-refundable and non-transferable.
Is playcare right for your dog?
Dogs new to Woof! Playcare are given a required temperament test to evaluate their behavior with other animals. During the assessment, dogs are gradually introduced to the pack in a safe and secure manner. The temperament test- which is by appointment only- is complimentary for Orlando residents and lasts a minimum of 4 hours.
Woof! Playcare is similar to a school playground, where occasionally playtime goes too far and minor injuries can occur. Because our playground is supervised at all times, such incidents are extremely rare. We constantly assess the spirit of play and will stop any signs of aggression.
Your dog's health
We keep an eye on the overall health of the pets in our care. A dog injured or showing signs of illness is treated on site as deemed appropriate. We also attempt to contact the owner for any specific instructions. Should veterinary care be required, we take the animal to our attending veterinarian, Dr. Olsen, at Varsity Vet Clinic in College Park. Woof! Orlando always errs on the side of caution when it comes to the well-being of animals. Health and safety comes first.
Proof of Rabies, DHLPP and Bordetella vaccinations are required and must remain current, unless your dog is under the care of a holistic veterinarian. Pets must be at least 16 weeks of age, and dogs older than 7 months must be spayed or neutered to attend Playcare or stay overnight.