Nothing but the best for your best friend.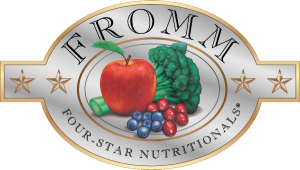 Woof! Orlando carries a selection of healthy treats, food, locally made collars, artwork and unique housewares.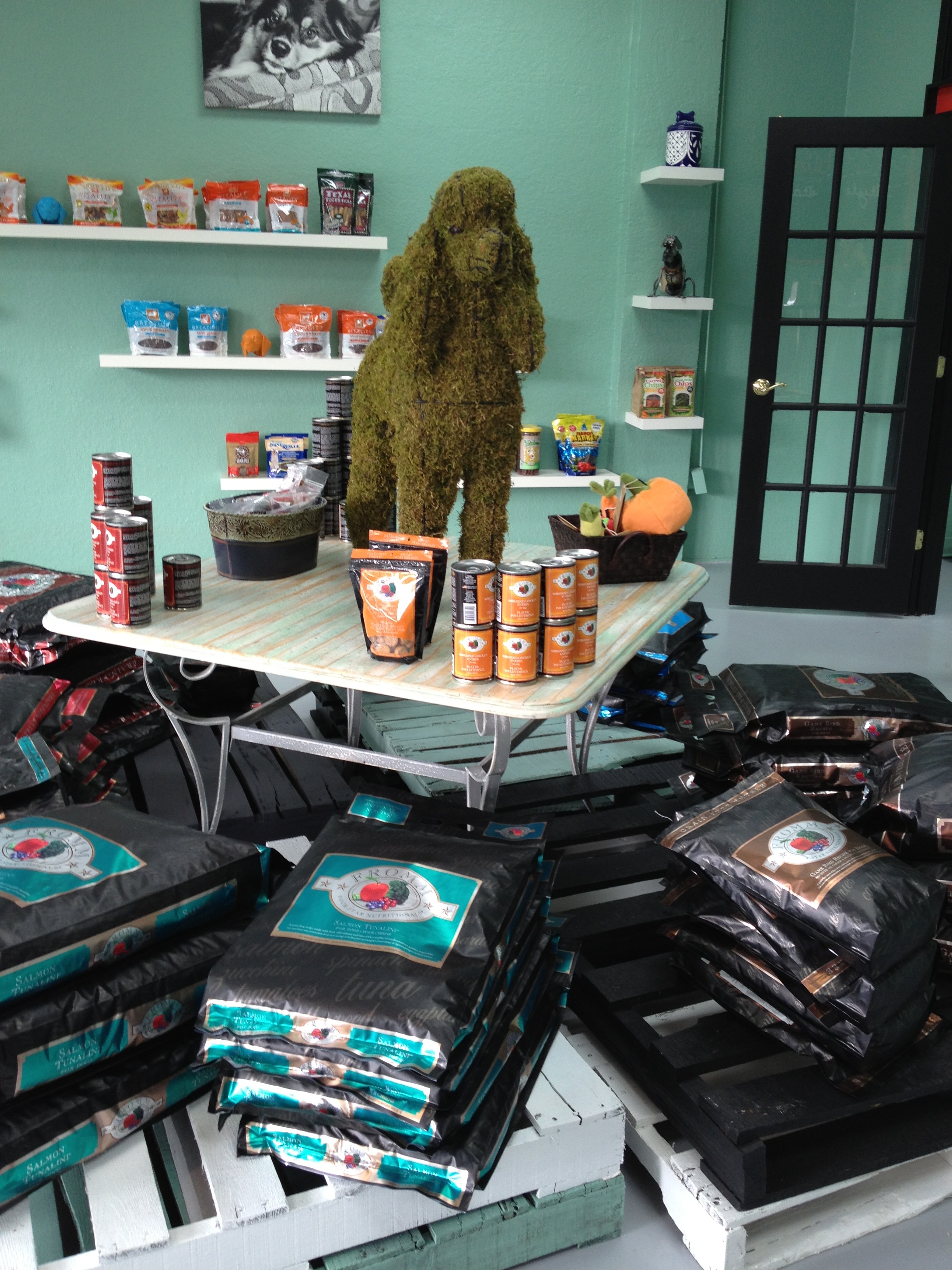 We selected Fromm as our store brand for one simple reason: we believe it is the best food at an average price point – in terms of nutrition quality, safety and consistency. A fifth generation family-run business, Fromm introduced the notion of premium dog food in 1949. Fromm foods- both kibble and canned varieties- are all produced at family-run facilities in Wisconsin using the highest quality, American-only, grain-free dog food ingredients. Your dog will thrive on a Fromm diet and love the taste too.
Woof! Nutrition and Green Dog Boutique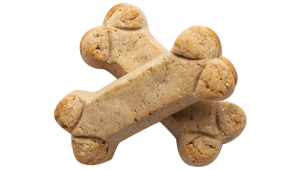 Saddle up to the Woof! Dog Bar, fully stocked with a wide variety of locally-baked treats, chews and cookies. And check out the packaged treats as well. Our carefully selected yummies are of the finest quality and nutritional value. They'll make you dog want to sit, stay and speak!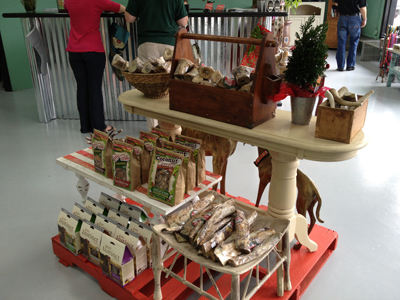 We think you will love our eclectic selection of bowls, beds, pooch apparel, leashes, collars and toys. Here we indulged our Green side – and our artsy side, choosing only those items we absolutely love.
We are especially excited about our beautiful, eco-friendly dog beds. Each one saved dozens of water bottles from landfills, repurposing the plastic to create wonderfully soft mattress filler.