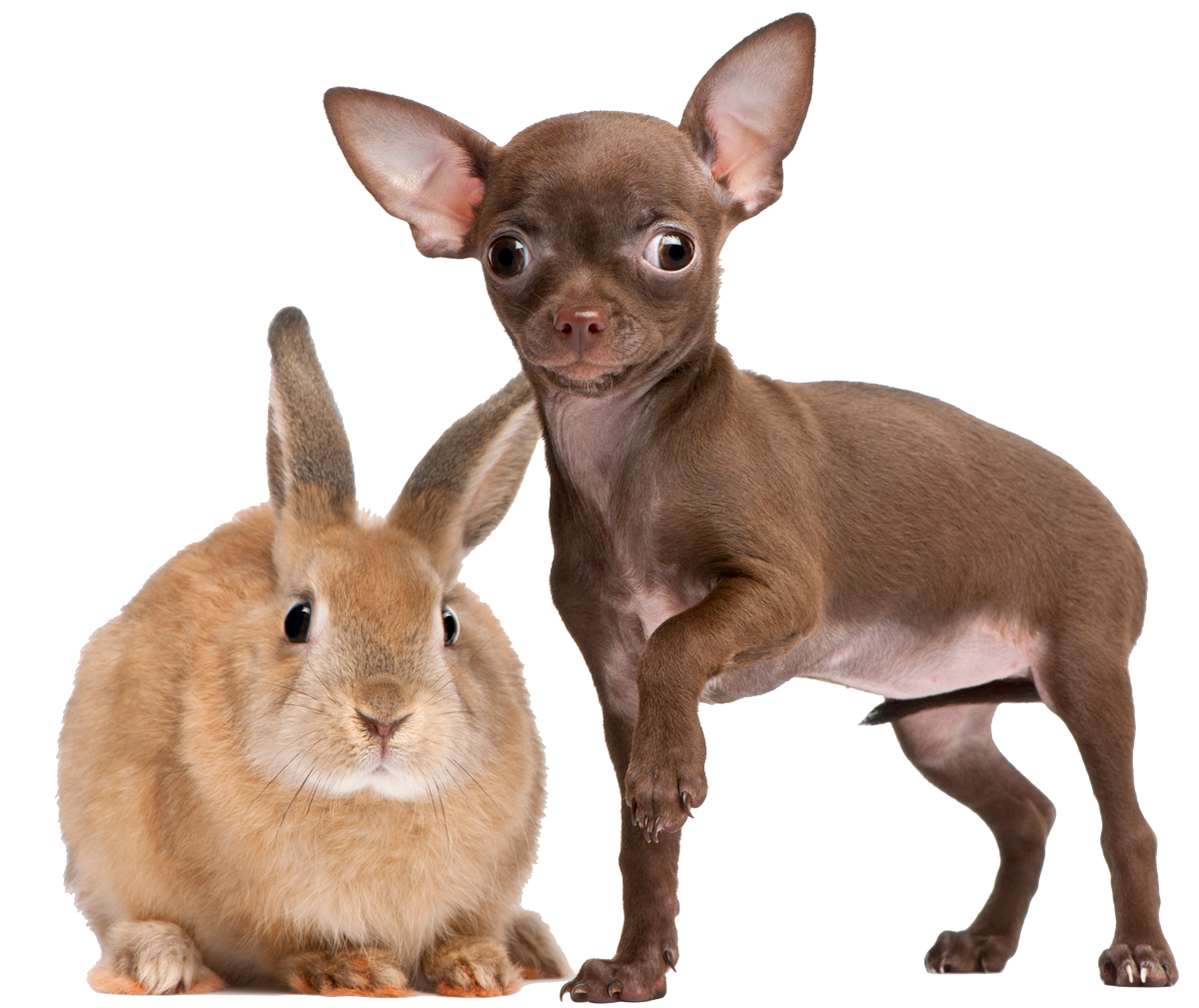 College Park's
(socially distanced)
Easter Bunny Motorcade!
Saturday, April 11th @ 9:30AM
The motorcade will be traveling all around our College Park neighborhood, spreading joy and passing out 3,000 stuffed eggs!
Check the motorcade route map for details!
Virtual Coloring Contest
Primal has provided coloring pages to help our youngest Pet Parents pass some time during these Stay Safe initiatives.
If you'd like to take part, just post your child's work of art on your Social Media with #buildabetterbowl #primalpetfoods and be part of a virtual coloring contest!
Every entry gets a free pint of Primal Goat Milk or Bone Broth! Once you post, let us know and we will get you the product.
Note: YOU MUST USE THE TWO HASHTAGS TO HAVE A CHANCE TO WIN!