How to Spoil Your Pup
Grooming
Woof! Orlando is an urban oasis for the pampered pooch. We have recently been voted in as Orlando's best groomer in 2017, by Orlando Family Magazine. Our award-winning grooming salon is the first Green pet spa in Orlando. Every product that touches your dog is safe, gentle and environmentally-friendly.
Playcare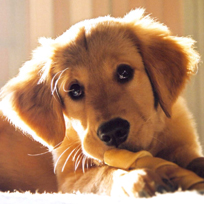 A tired dog is a happy dog. Playcare is a dog's dream come true. No waiting around for the humans to return from a long day at work or people play.
Treats and More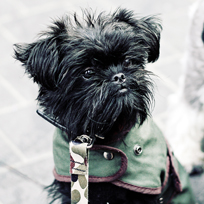 Join us at the dog bar while your dog is getting lathered up in our bath house or playing in our indoor/outdoor playground.
Boarding
A home away from home. The dog boarding experience is all about providing your dog with companionship, comfort and security.
Get Your Tail Wagging
For Our Loyal Friends… & Their Fur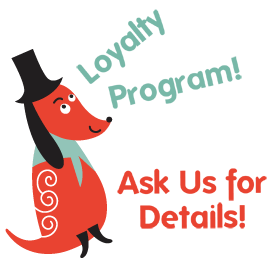 Woof Hours
Lobby Hours
Mon – Fri: 7am-6pm
Sat: 8 am-5:00pm
Playcare
Mon – Fri: 7am-6:00pm
Sat: 8am-5:00pm
Boarding
Mon – Fri: drop off 7am-6:00pm / pickup 7am – 6:00pm
Sat: drop off 8am-5:00pm / pickup 8am-5pm
Sunday: drop-off/pickup 8am-9am or 4pm-5pm
Grooming
Mon – Fri: 7am-6:00pm
Sat: 8am-5:00pm