Let us come to you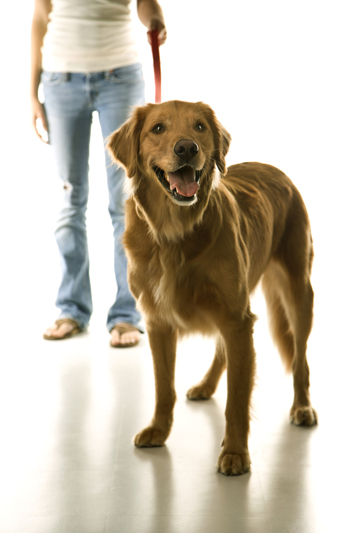 Since 2005 Woof! Orlando has provided dedicated and reliable dog walking and pet-sitting to our neighbors in College Park.
Our services begin with a free orientation visit to gather your instructions – and to give your pet a chance to sniff us out for approval. Most pets are extremely welcoming of their new caregivers, and a strong bond is created. During the orientation we ask you to show us the routines of caring for your pet, taking careful note of any special dietary or medical regimens (including injections) your pet may require.
Dog Walking Rates
$15 for one visit
$10 for each additional visit on the same day (up to 4 visits per day)
Visits start at 6:30am and end at 10:00pm
At this time Woof! Orlando Pet-Sitting and Dog Walking services are reserved for residents living within the 32804 zip code.
What your pet gets
Our visits are 25 minutes in duration, including a 15-minute walk, backyard play time or a mixture of the two. The remaining time is reserved for treats, feeding, water and household care. This formula can be adjusted according to your needs.
Whether you use our services once a day, for the weekend or for a week or more, we guarantee your pet will have proper exercise and attention, and you home will be safe and secure. You can rely on Woof! Orlando to follow instructions precisely. The same goes for the security of your home. Measures you specify — such as curtain/blind control, lighting, room appearance, etc. — are strictly adhered too. We also perform household duties such as plant care and mail collection.